Here at Gentlemen Smugglers, we proudly provide the Massachusetts legal cannabis market with premium flower and products. With choice strains/cultivars and options such as whole flower, individual pre-rolls and pre-roll tins, we've certainly got something for everyone.
We're also all about providing our customers with resources and education to make sure your cannabis use is as optimal as possible. In our previous blog, we covered some cannabis accessories you should consider for your tackle box.
We are now excited to announce that we have recently released our own fresh line of GS merchandise – designed to bring you comfort and fashion no matter where your adventures may take you!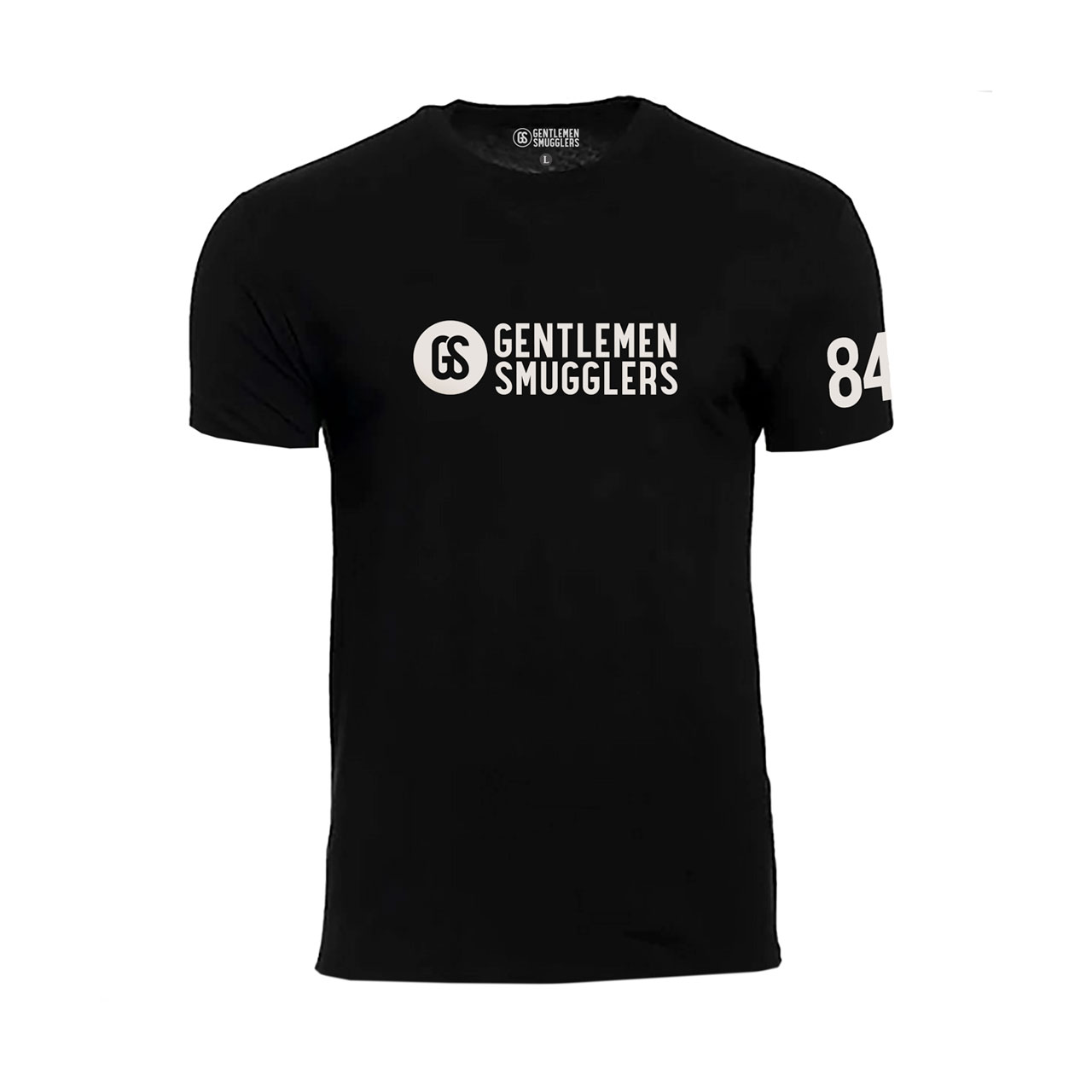 Gentlemen Smugglers T-Shirts
Fellas: if you're looking for a comfortable fit that will have you cruising in style, look no further than our Men's Short Sleeve Crew T-Shirts. Featuring our instantly-recognizable and iconic logo, you'll be feeling great and turning heads as you navigate through your day.
Men's shirts are available in two classic colors: Black and Grey (which also has '848' on the sleeve, representing the Kingpin statute). On the back, both of these options have a lightning bolt "Flash" for Barry's nickname. They are made with 60% combed ring-spin cotton and 40% polyester fabric.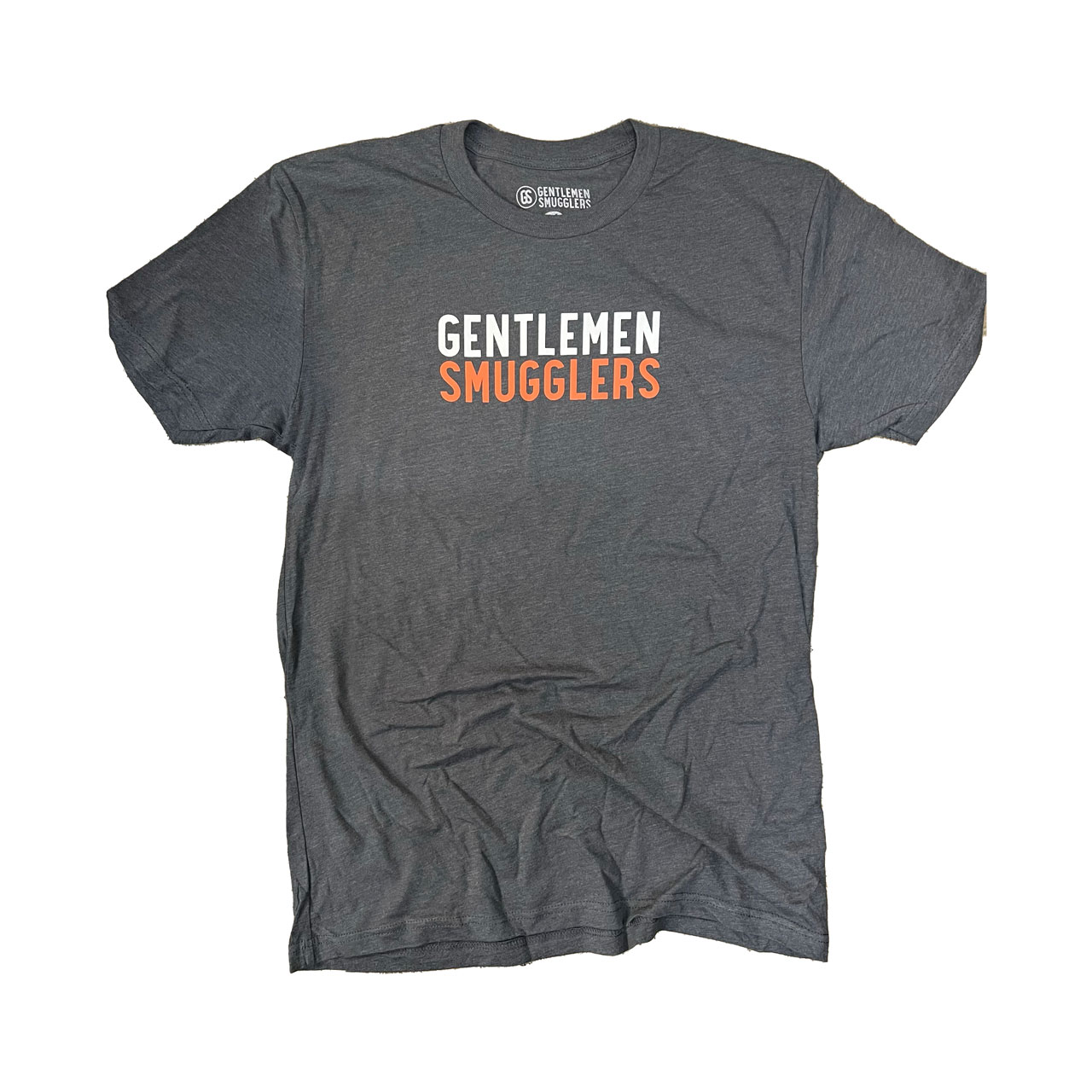 This one's for the Ladies: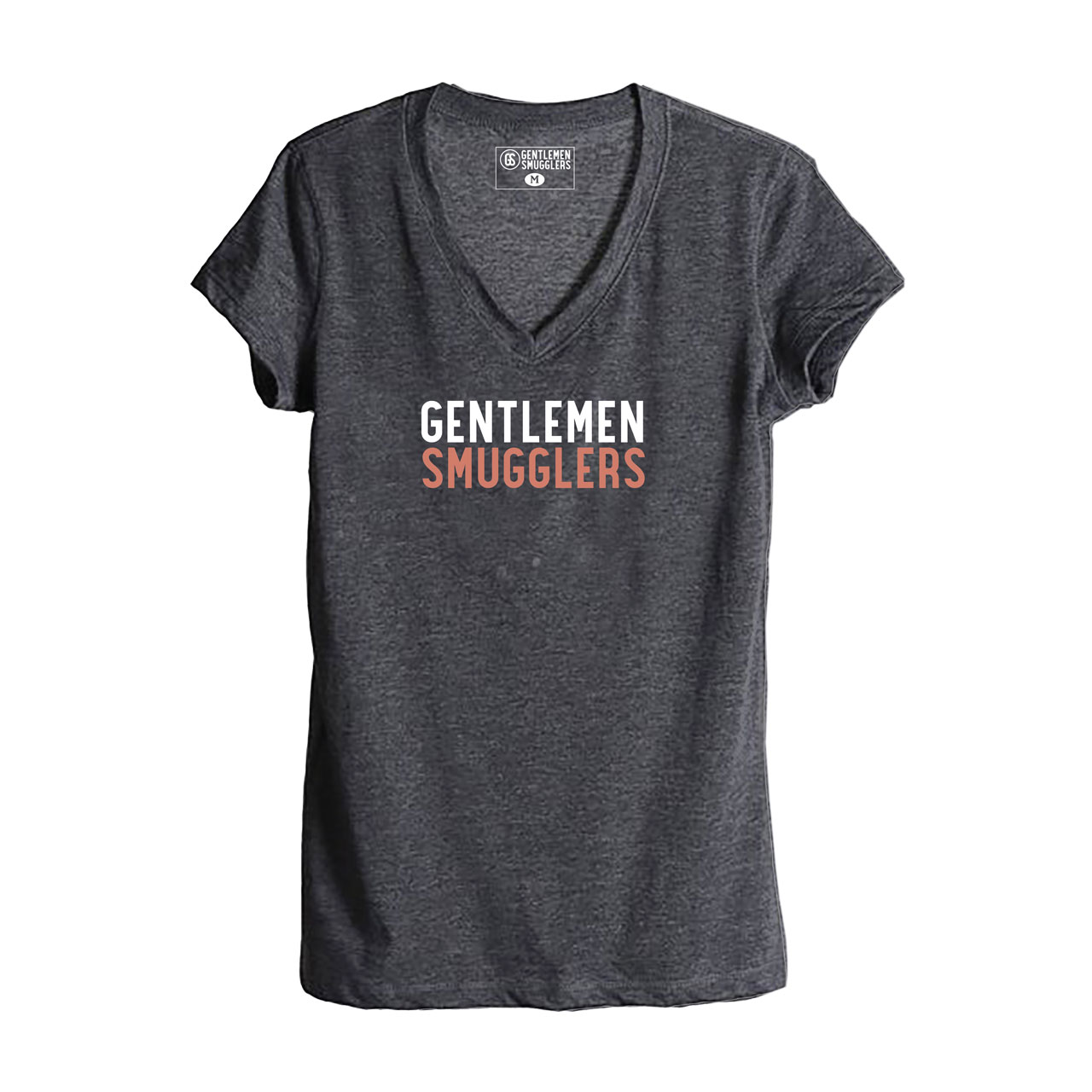 Whether you're picnicking by the pool, trekking to the beach, or enjoying a rockin' concert, our Women's Relaxed V-Neck T-shirts are perfect for any occasion. They are also available in two classic colors: White & Gray (featuring Barry's "Flash" on the back). These shirts are made with 100% combed ring-spun cotton.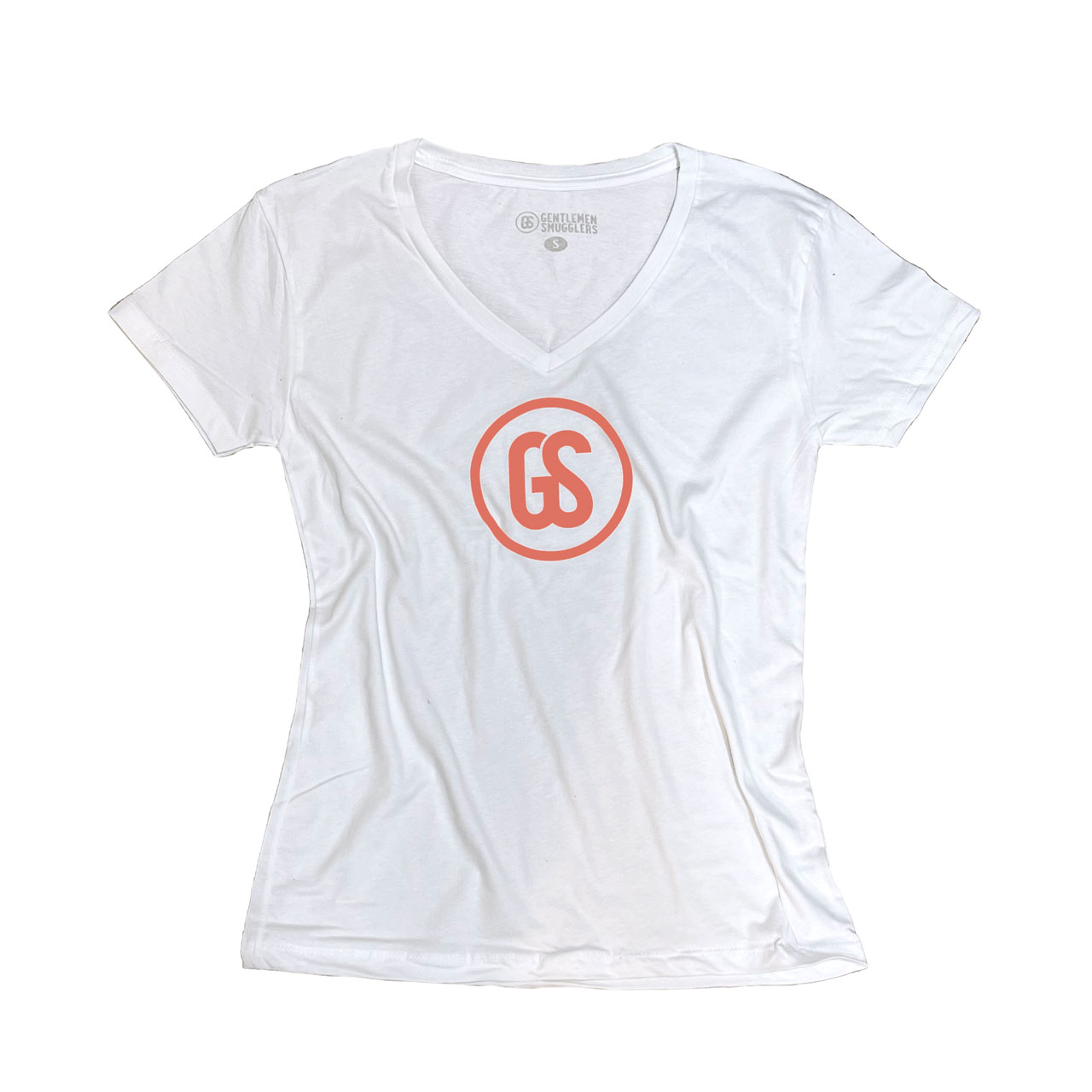 Gentlemen Smugglers Zip-Up Hooded Sweatshirt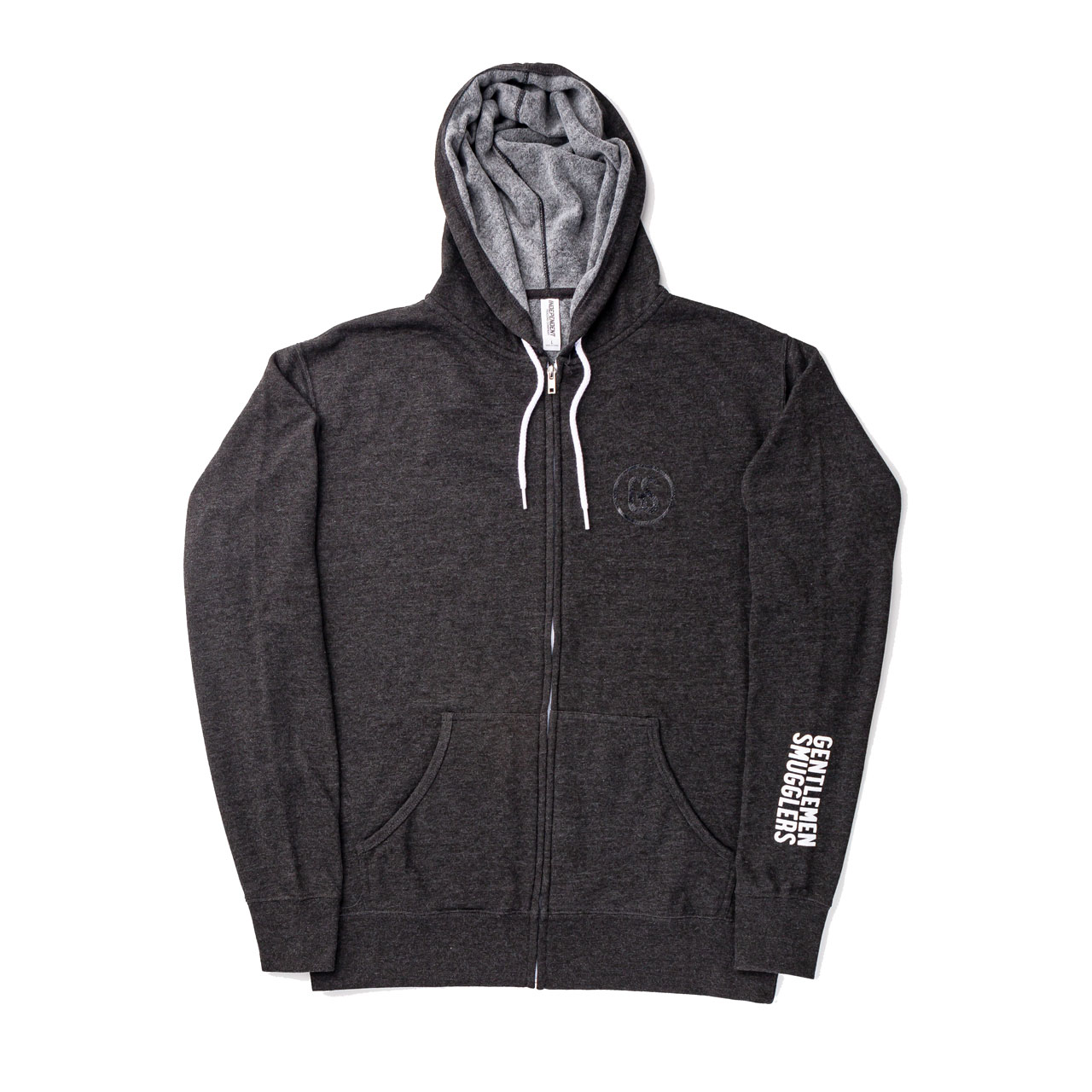 Any longtime Massachusetts resident will surely tell you, Winter in the Northeast is no joke. But, no matter where you are across this cannabis loving nation, be sure to grab on of our Unisex Lightweight Fitted Zip-Up Hooded Sweatshirts. 
Ideal for the gentlemen or for the ladies, these stylish hoodies will have you looking fresh while feeling snug. They are made with 55% cotton and 45% polyester fabric, with a discreet GS appearing on the front, and our wordmark running down the sleeves.
Gentlemen Smugglers Trucker Hat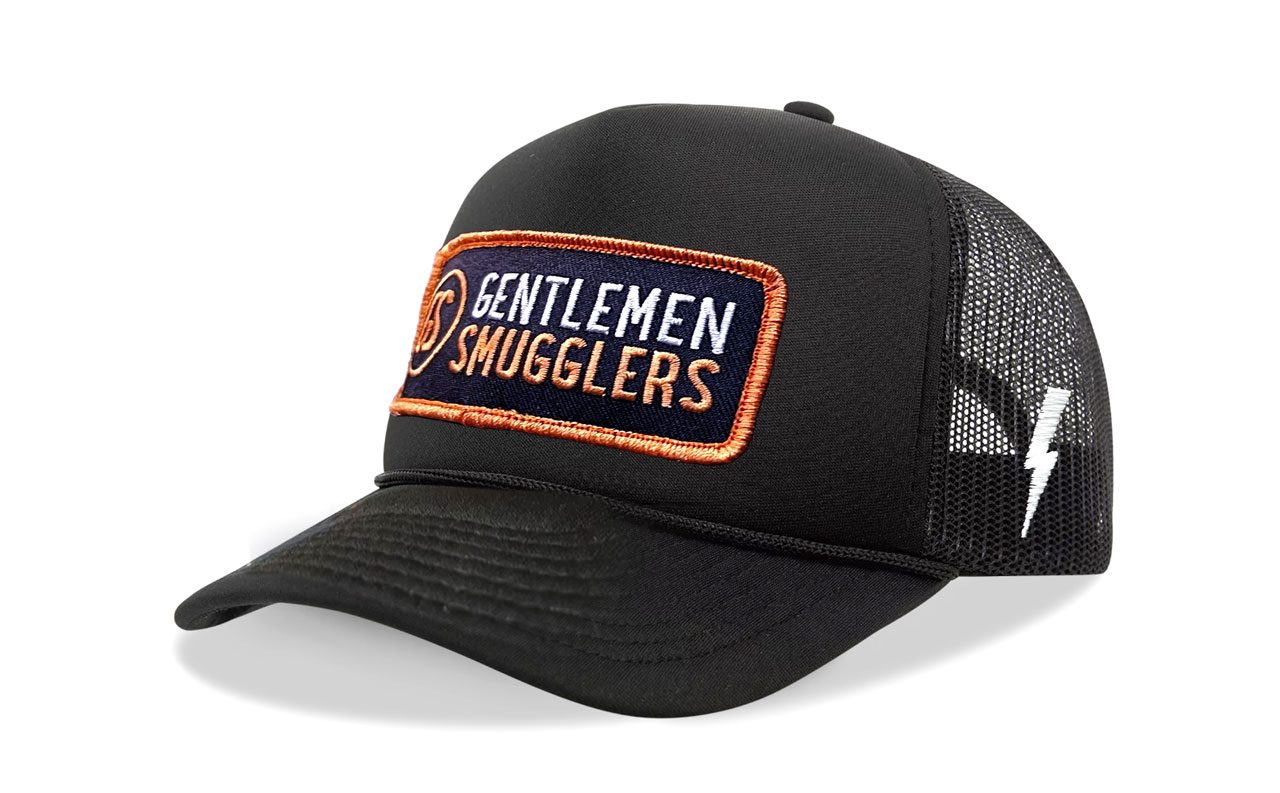 Having the proper head gear is crucial for all types of environments. If you're working, if you're playing, or if you're simply trying to elevate your look a few notches – our "Old Skool" Structured Foam Trucker Hat is the perfect fit.
Make a statement that displays your love for cannabis and unparalleled storytelling with these hats that feature an adjustable snap back, pre-curved bill, and an integrated cotton sweatband.
For 20% off All GS Merch — Use PROMO CODE GS20!
We're back in the game! Bringing locally-sourced flower to the cannabis enthusiasts of the Commonwealth — we operate in order to uplift and invigorate the Outlaw in all of us.
We're thrilled with all the amazing progress the Gentlemen Smugglers brand has made in the past year, and are beyond excited for all the great things that the New Year will bring.
Visit our website to check out all of this excellent merchandise, in addition to our selection of products that are available at many fine cannabis dispensaries across the Commonwealth. Utilize our convenient Store Locator to find a dispensary location that is closest to you.
Be sure to stay tuned to our ongoing blog series as we highlight important rules and regulations within the MA legal cannabis market, keep you updated on the latest products, and dive deeper into Gentlemen Smugglers lore.
Follow and Connect With Us on our various social media channels (Facebook, Instagram, Twitter, LinkedIn) to stay up-to-date on all the latest news, deals, announcements, and more!